Frequently Asked Questions
For our dear customers, here are some frequently asked questions that include a list of frequently asked questions by our customers, summarizing questions asked repeatedly about a given subject, along with corresponding answers, that it is written in order to prevent the same questions being always rested, and to have to answer them constantly.
What is the opening date of our hotel ?
The hotel is open during the season from April to October.
What is a family room ?
It is an apartment or suite of two communicating rooms through an open door, with 4 beds (1 x 2 m). The family room is convenient for a couple with two children. Except that the number of these rooms is limited. But we have an alternative with quadruple rooms.
Do you have a WIFI connection in the rooms ?
NO, WIFI is only available in the common areas for free (lobby: reception and bar).
How to find our hotel?
We would like to inform you that the postal address of our hotel is: BP 88 Dkhila Tourist Zone, Monastir 5012, Tunisia. It is 10 km from Sousse, 28 km from Port El Kantaoui and 53 km from Mahdia. Monastir Habib Bourguiba International Airport is 3 km away.
To know more See our hotel on Google Map
How to contact the reception ?
Please call the number on this number for further information: (+216) 73 524 019
If you want to contact reception from your room, please dial 500/9.
How to rent a room safe at the hotel ?
For the use and payment of safes, please contact the reception. The rental of the safe is at 3 DT /day
What to do when you've lost the key of your room-safe ?
In case of loss of your key, you will be charged the sum of 30 DT.
What to do when you've lost your room key ?
In case of loss of the key to your room, you will be charged the sum of 20 DT
How to reach another room by Tel?
To join another room dial 1 and thereafter the room number.
Why water bottles are paid ?
The concept of our ALL INCLUSIVE formula is very clear. You must consult the description of your agency that sold you or the description on our site. As a reminder ((all that is served in the bottle is paid)), and towels and mattresses on the beach are not free. For more information please See All Inclusive Pack.
Are the outdoor pools heated ?
NO, but concerning the heating of the indoor swimming pool: it will be officially heated from May.
Do you have an internet point (space with computers)?
NO, we only have free WiFi access with limited access (Lobby bar and reception)
Do you have a Cyber-cafe ?
NO
Can you accommodate people in wheelchairs?
NO
Is your hotel specially equipped ?
NO
Are your rooms specially furnished ?
NO, we have standard accommodation for a 3 star hotel club.
Are Pets allowed ?
Pets are not allowed in our establishment.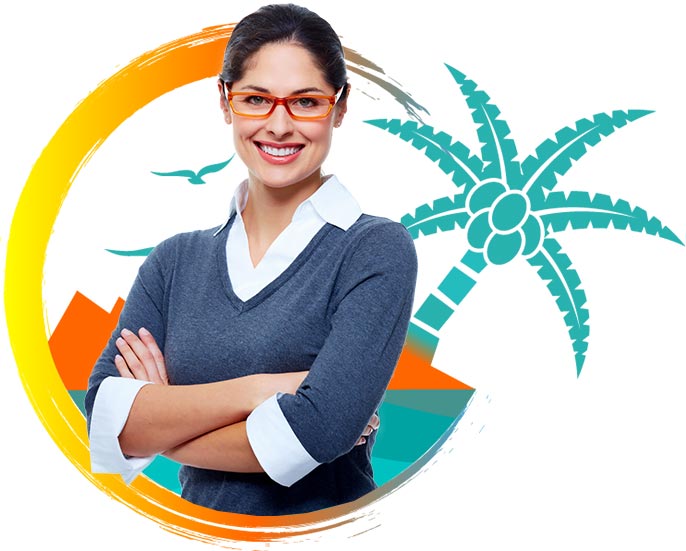 For further information, please contact us on Messenger Facebook